new Delhi

The Google Play Store has removed Remove China Apps, which has been becoming quite popular since the last few days. This app, which came in May, got more than 50 lakh downloads in a few days. Through this app, you were able to delete all the Chinese apps on your smartphone. This is the reason why this app got the direct benefit of the anti-China sentiments emerging in India.
For users whose phones have this app already downloaded, it will continue to work in their phones. This is the second popular app in a day which was removed by Google. Earlier on Tuesday, the Mitron app, which works like Tiktok, has also been removed from the Play Store.
The Play Store did the removal

This app was included in the top trending list of Google Play Store. The Remove China app was developed by Jaipur based company OneTouchAppLabs. The company has confirmed the removal of the app from the Play Store via a tweet. However, the tweet did not say what caused the app to be removed.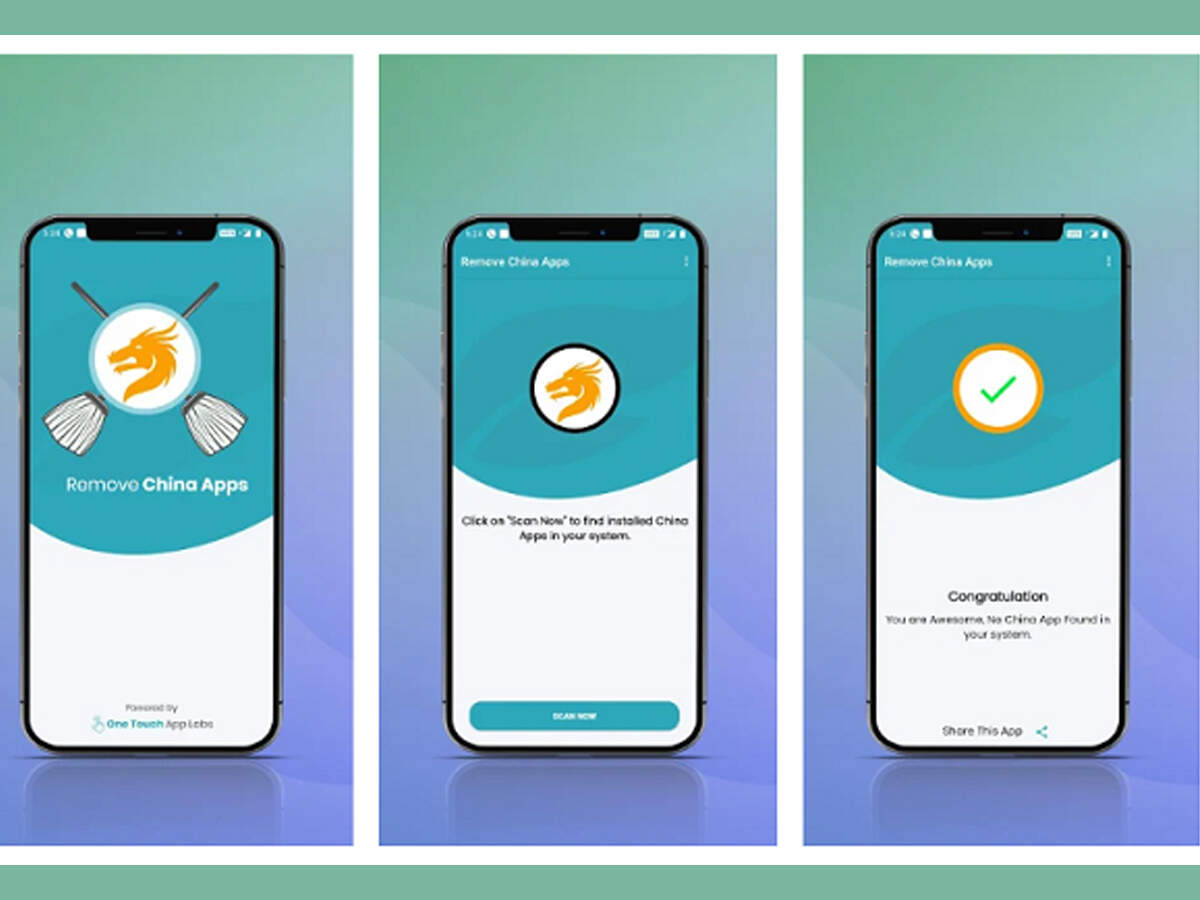 Remove China Apps
But according to TechCrunch's report, the app has violated the Google Play Store Deceptive Behavior Policy. Under this policy, no app can make any change in the user's device settings or in the feature outside the app, as well as not to incite the removal of any other third party app.
Used to work like Remove China Apps

'Remove China Apps' interface is quite simple

In it, tapping on 'Scan Now' shows the Chinese app in the phone.

It creates a list of all Chinese apps.

If you want to remove an app from one of the listed apps, you can tap on the Delete icon

After this 'Remove China Apps' will delete that app from your phone.

How to Buy Bitcoin, Dogecoin, Ethereum in India? CLICK HERE