new Delhi

Telegram has released many new features for its users with a new update. These include Profile Video, Improved People Nearby, Mini Thumbnets for Chats, Group Stats, and the facility to send files up to 2GB. Let's know about these new features …


Sending files up to 2GBTill now telegram users were able to send files up to 1.5GB only. But with the latest update, this limit has been increased to 2 GB. This means that users can now send media and any kind of 2 GB size file.
Telegram also targeted WhatsApp. Let us know that the limit for sharing video files on the popular instant messaging app WhatsApp is 16MB. However, this limit for file size is 100 MB.
Vivo S7 smartphone with two selfie cameras will be launched on August 3
Telegram said in a post, 'Since 2014, telegram users can share up to 1.5 GB file. This is a limit of more than 93 files of 16 MB (this is a random number, we don't know what that means. '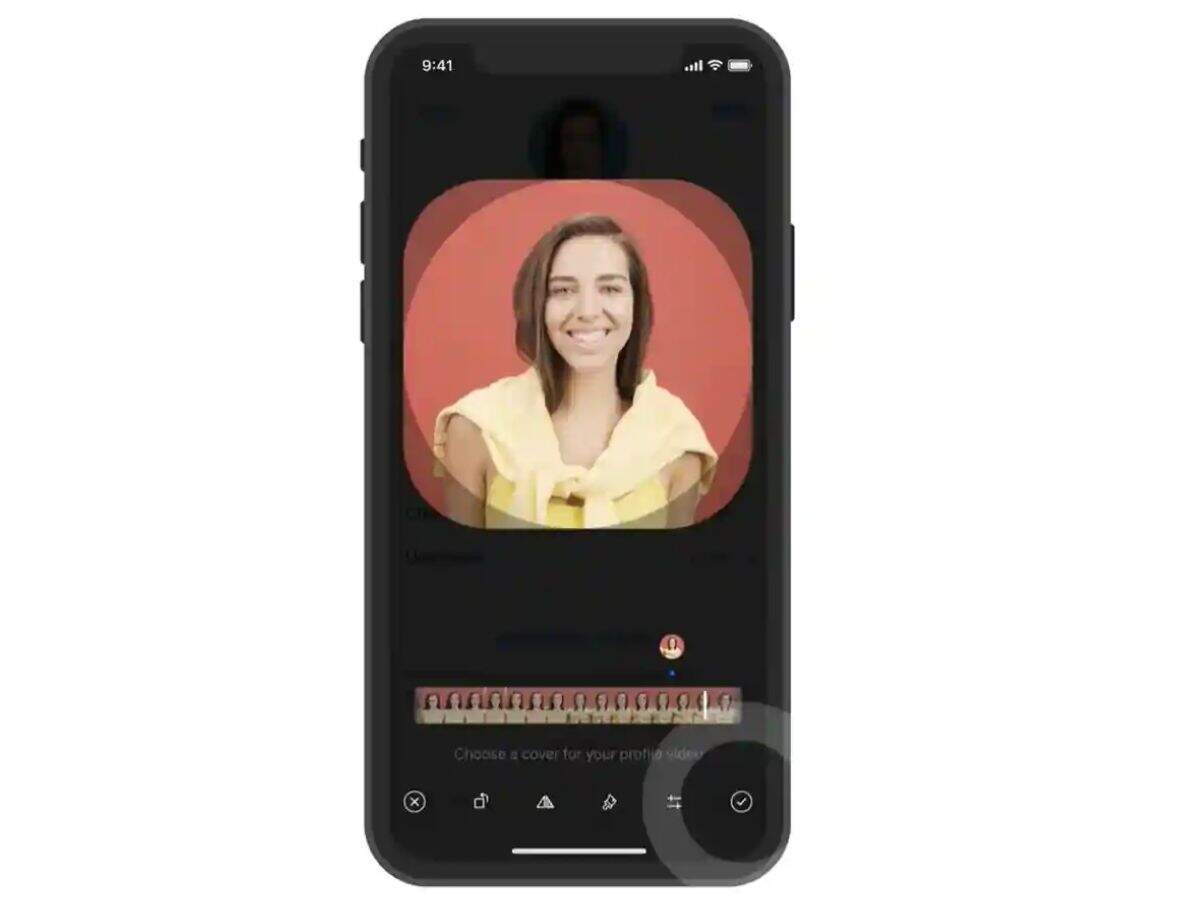 Now telegram users can also add profile videos
Profile video

Telegram users can now share videos on their profiles. For this, multiple frame templates will be available in the app. The app has a media editor with the help of which you can improve the quality of the video and add animated stickers to it.
Telegram has also launched a new feature called soften skin, which helps improve photos taken with the in-app camera. As the name suggests, it softens skin tone. This feature is similar to the beauty mode found in many smartphones.
This Indian app has the biggest benefit of Tiktok ban, American-Chinese apps also get a big boost



People Nearby and Thumbnail Feature

Telegram has improved this already by adding the How far away feature to the People Nearby feature. Users will also be able to see the greeting sticker session. To use this feature, you have to go to Contacts> Find People Nearby and tap on Make yourself visible.
The company has also added a thumbnail image feature for upcoming photos. The company's purpose behind this is to help differentiate between real photos, mimes and other photos.
Chance to buy Motorola One Fusion + today, learn price



Other features

Telegram has also updated the dashboard to give group users a better idea of ​​their activity. Telegram redesigned music icons on Android. The video editor interface has also improved.
Through Telegram, users can now sign in to three devices along with the desktop. The app also has a set of newly animated emojis. Some integrated games have also come in the app. The full list of new features available can be seen on Telegram's website.

How to Buy Bitcoin, Dogecoin, Ethereum in India? CLICK HERE