new Delhi.

Popular electronics company Xiaomi has launched an amazing Hand Fan. It is a portable fan that is very small in size and very light in weight. The price of this fan available on Xiaomi's Youpin website is 69 yuan (about Rs 740). The fan is named DOCO Ultrasonic Dry Misting Fan. The special thing is that the fan also has the option of filling the water like a cooler.
Such is design

Talking about the design, it is very small in size and is only 155 grams. It is large enough to be easily placed in a bag. Along with this comes a vertical stand, so that it can be erected on any level. The fan comes in three colors – Green, Pink and Black.
Xiaomi hand fan
It comes with three gears of wind-speed control, which can be more or less wind. The first gear offers a rotational speed of 3200 rpm. At the same time, the second and third gears get speeds of 4100 rpm and 5100 rpm.
Fan with cooler like features

This fan can reduce the temperature to 3 ° C. It has a hole through which water can also be filled in the fan. This makes the air more cold. The fan comes with a 2000mAh battery. The company claims that it can run continuously for 12 hours in first gear, 9 hours in second gear and 3.4 hours in third gear.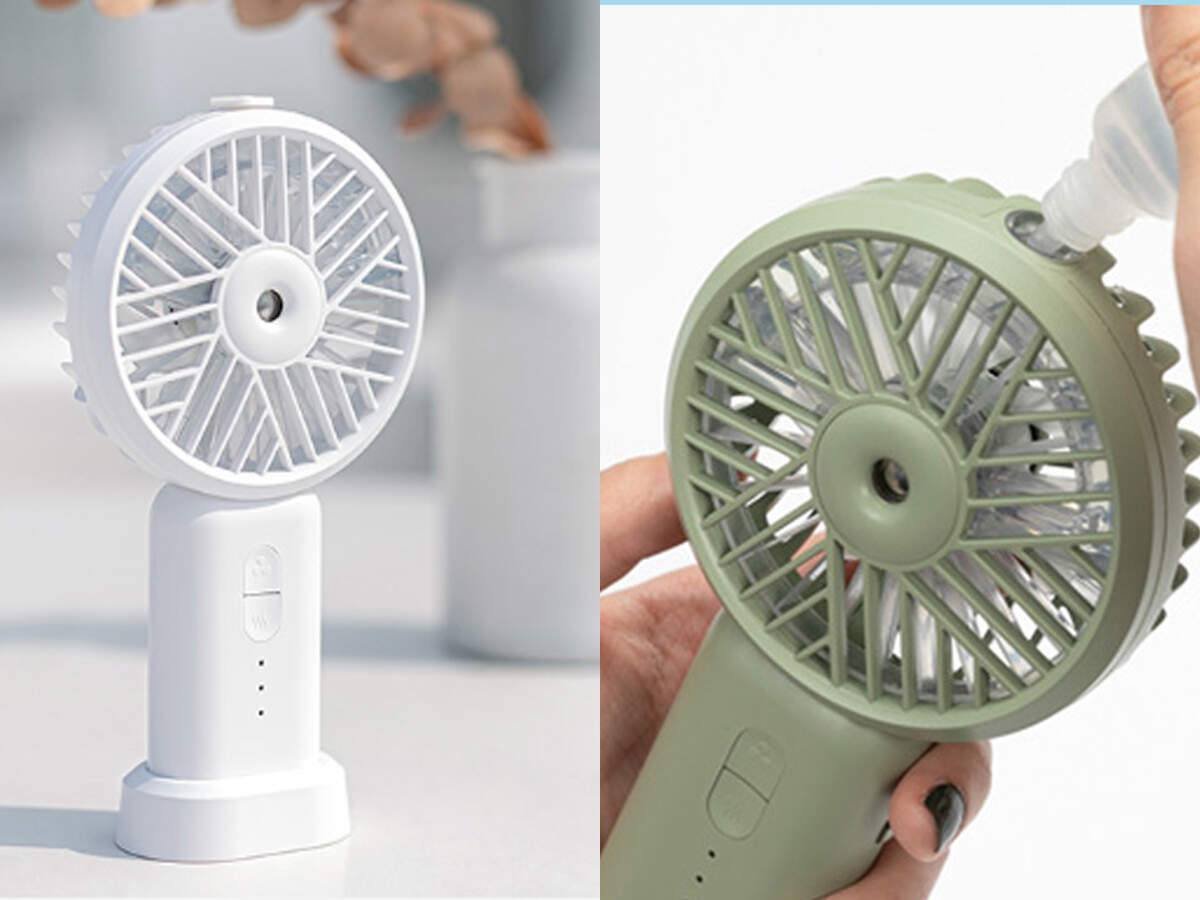 Xiaomi hand fan
The fan is equipped with a DC brushless motor, which comes with a low noise level and low power consumption. It does not get hot even after being used for several hours. The company claims that its motor will run 50 percent more than similar wings.


How to Buy Bitcoin, Dogecoin, Ethereum in India? CLICK HERE